Return Policy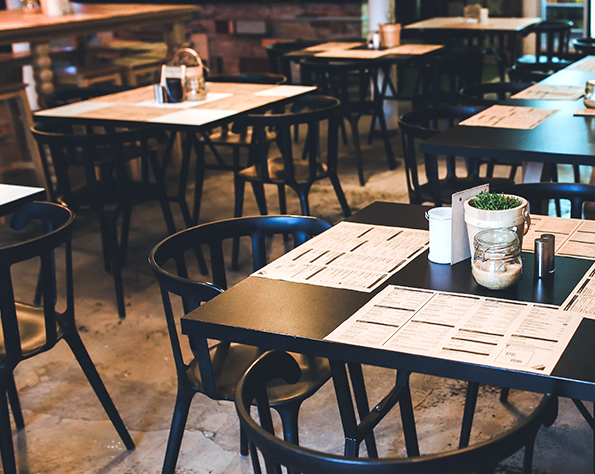 Customer satisfaction is a top priority at SeatingExpert.com. Our return policy ensures the best possible service from the manufacturer to you, provided you follow our instructions carefully.
SeatingExpert.com products are manufactured to the customer's specifications and as such are considered custom orders. Therefore all sales are final. No returns or refunds will be accepted unless authorized by SeatingExpert.com.
If a return or cancellation is authorized, there will be a 30% restocking fee on in-stock items only.
When the merchandise is delivered, the customer is responsible for inspecting it. If any product is defective or damaged, write this on the freight bill prior to the driver's departure. Seating Expert must be notified within 48 hours of damaged goods, so we may pursue a claim on your behalf. KEEP THE ORIGINAL PACKAGING. A "call tag" will be issued for you. Original packaging is required for merchandise to be picked up or exchanged. Prior written authorization is required before items are returned to the manufacturer. If prior written authorization is not made, returns will not be processed.
Follow the instructions above, UNLESS DIFFERENT INSTRUCTIONS ARE SPECIFIED ON THE BOX.
If you have any questions or concerns contact us at info@seatingexpert.com.