Product Maintenance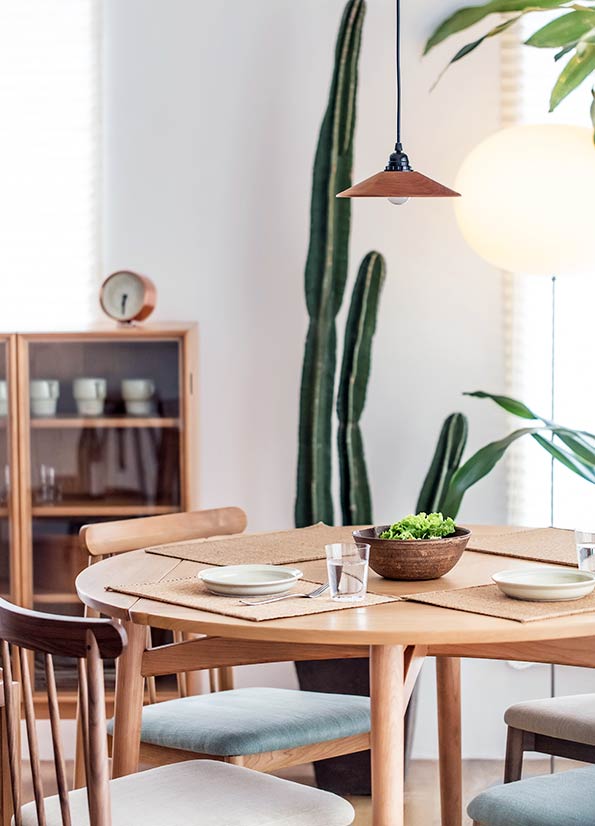 Seating Expertfurniture is designed with customer satisfaction, beauty and long lasting quality in mind. To ensure maximum durability and longevity of our high-end furniture, periodic inspection and maintenance is required.
Customers should inspect merchandise every 3 months - joints, swivels, corner blocks, welds, glides and other points of stress. Also make sure to clean and tighten screws and bolts. Grease parts where necessary. If product becomes unstable remove from service immediately. Note: Warranty will be voided if proper maintenance procedures were not followed.
Special Care Instructions:
Tables

- Do not use dishes with unglazed bottoms without tablecloths. They will scratch the tables and damage them.
Cleaning Instructions:
Wood Finishes

- Please do not clean or polish your wood furniture or cabinetry with products containing silicone, wax or ammonia. These additives will damage varnish with repeated use. Wax buildup on varnished wood will react to moisture, heat and solvents causing hazing or blushing that would not typically occur on a clean surface. Silicone will prevent varnish from ever being refinished in the future. Ammonia will soften any finish with repeated use, making it soft and sticky.

Chrome Finishes

- Use a non-abrasive glass cleaner to remove dirt and fingerprints.

Powder Coat and Wrinkled Finishes

- use a damp cloth to remove smudges and dirt. For stubborn stains, soap and water may be used. With powder coat finish use touch up paint on chips to prevent further chipping.

Laminate

- Wipe surface with liquid soap and water regularly. Stubborn stains could be removed with a paste of baking soda and water. Rinse thoroughly after use. Do not use abrasive cleaners. Apply a self cleaning wax for regular maintenance and shine.

Upholstery Fabric and Vinyl

cleaning and maintenance instructions are in our fabric/vinyl section.

Teak Wood

- Due to exposure to the sun, the natural oils migrate to the surface of the wood. The sun oxides this oil and turns the surface a silver-gray color. It is recommended once every 3-4 weeks to wipe/brush onto the wood Teak Oil (available at local hardware stores). This prevents surface roughness, checking (cracks along the grain of the wood), mildew, fungus and discoloration.