Finance & Leasing for Restaurant Furniture
Why Lease?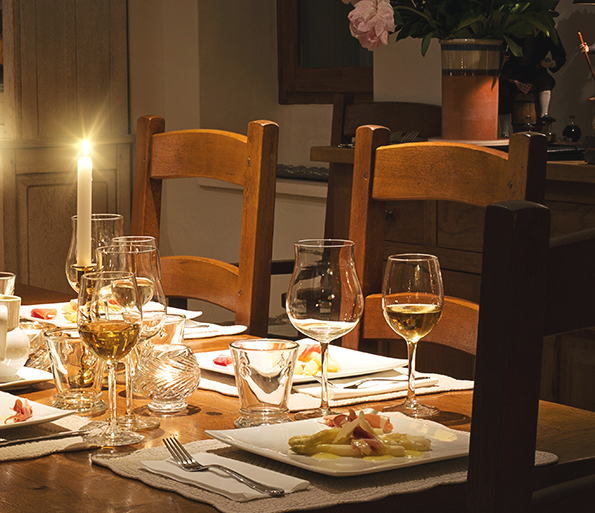 According to the Equipment Leasing Association, 8 out of 10 U.S. Companies lease equipment and 9 out of 10 Companies will lease again. The #1 Reason why leasing is so popular is CASH FLOW. When analyzing your upcoming sign purchase, recognize the benefits and the positive effect this will have on your business --- not only today --- well into your future.
Three Great Reasons to Finance!
The overwhelming majority of companies, large and small, use equipment financing to help start their businesses and keep them healthy. If you are currently waiting to expand, replace, or upgrade business equipment until you can pay with "cash only", you may want to consider these facts.
Financing equipment helps you build your business credit.
Calculated responsible borrowing will improve your financial profile and make you a candidate for easier, larger and cheaper loans in the future.
Financing equipment allows you to manage your cash flow.
Don't tie up capital needed to run or grow your business. Pay for your assets as they produce income by making manageable monthly installments.
Financing equipment enables you to react to marketplace opportunities.
Because the process and payment plans are so flexible, you can get the exact equipment you need when you need it. Financing helps you stay competitive!
If you are considering an investment in new or used equipment for your business, we invite you to call Advantage+ to discuss your options.
Why Advantage+?
Established in 1992, Advantage+ provides attractive financing options to businesses of all sizes throughout the United States from our corporate office in Brookfield, WI. Our "Common Sense" approach to financing has earned us an A+ rating with the Better Business Bureau, and positive satisfaction ratings from all the customers who've responded to our "after funding" surveys...90% rating their experience as excellent.
We are proud to be a direct lender which means we hold all of our loans in our own portfolio and there are no broker fees. Our strong capital base allows us to have competitive rates, flexible structures and personalized service.
Of special note, is the fact, that we are one of few to offer a no prepayment penalty for customers choosing early pay off of their contract. We also offer customization and restructuring options as business conditions change.
Other Important Advantages to Financing: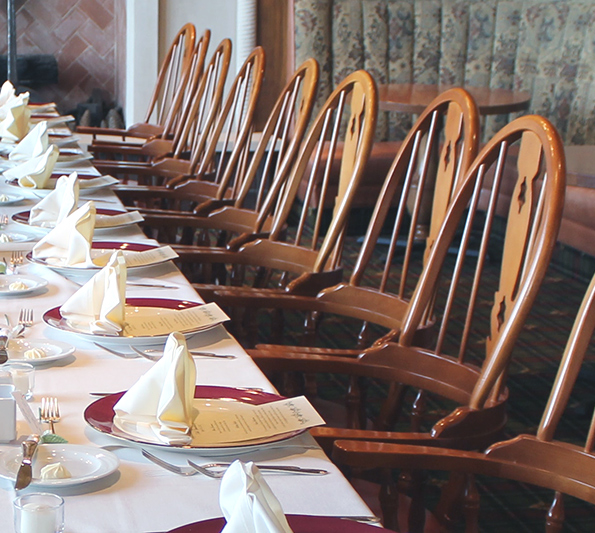 Added Credit Availability


Bank credit lines are not affected, so you retain your bank borrowing capacity for other needs.

Tax Deductible


In many cases, financing can receive tax benefits through Section 179. Consult your tax advisor.

Quick and Easy


The financing process is quick and easy. Simply fill out an application to get started.
Finance plans that adapt & grow with your business…
Apply Now
Estimate Payments
Payment Calculator
PLEASE CONTACT US TO FIND OUT MORE:
Advantage+ - Your Direct Lender Since 1992
13400 Bishop's Lane, Brookfield, WI 53005
Phone: 800-949-7040
L.J. Hyland, Inside Sales Executive
Lhyland@AdvantagePlusFinancing.com
Deanne Schneider, Senior Account Manager
Dschneider@AdvantagePlusFinancing.com