Restaurant Furniture San Diego
Restaurant Furniture San Diego
Located in the beautiful state of California, San Diego is the eighth largest city in the US. Several major companies have their headquarters in this city, including Qualcomm, Nokia and Websense. San Diego is also renowned for its education system, with several sought-after schools and universities dotting the city.
This enchanting city has almost 70 miles of breathtaking beaches. It is not only blessed with natural beauty and pleasant climate, but also with a rich and eventful history. Moreover, this destination offers a number of charming attractions, including museums, gardens and the world-famous San Diego Zoo. Tourists from across the US and the world flock to San Diego every year to enjoy one of their most memorable vacations.
With students, young professionals and tourists wandering around the city, San Diego is a great choice of location for your restaurant. We, at Seating Expert, offer a wide range of beautiful restaurant furniture, so that the ambience at your restaurant is as attractive and enchanting as the environs of San Diego.
You can choose from a vast selection of chairs, tables, barstools, booths and cabinetry. Whatever type of restaurant you may have or whatever theme or appearance you desire for it, you are sure to find the perfect furniture here.
At Seating Expert, our aim is to offer you superior quality restaurant furniture at affordable prices. Our furniture is made by skilled craftsmen in the US from beech wood imported from Europe. The furniture looks great for several years, because they are capable of withstanding regular wear and tear and are easy to clean and maintain.
Check out our work at the following locations!
Nobu San Diego: Hard Rock Hotel San Diego, 207 Fifth Ave, San Diego, CA 92101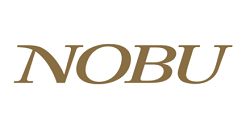 Las Americas Premium Outlets: 4211 Camino De La Plaza, San Diego, CA 92173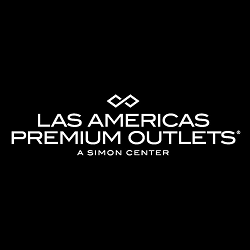 Ikea, San Diego: Fenton Marketplace, 2149 Fenton Pkwy, San Diego, CA 92108