Restaurant Furniture San Antonio
Restaurant Furniture San Antonio
Being the seventh-most populated city in the US, San Antonio is an important destination in the charming state of Texas. Among the residents of San Antonio, a major population comprises of students, studying at the city's top schools and universities.
San Antonio attracts more than 32 million tourists every year, particularly those interested in visiting the UNESCO World Heritage Sites of The Alamo and San Antonio Missions National Historical Park. The city's theme parks, namely SeaWorld and Six Flags Fiesta Texas, also serve as great tourist attractions.
If you're planning on starting a restaurant business or wish to expand, San Antonio is a great choice. We, at Seating Experts, present a wide range of restaurant furniture that are attractive looking and highly durable.
Dining out is more than the food people eat. It is an experience, and the ambience of your restaurant plays an important role in this. Restaurant furniture makes up most of the ambience of your restaurant, whether it is around an exciting theme or just a place where people can relax and have a conversation. A great ambience works as a marketing tool, with people sharing photographs of their visit to your restaurant on their social media profiles. These pictures cannot capture the delicious dishes or outstanding service you are offered, but will definitely capture the restaurant furniture.
At Seating Experts, we ensure that the restaurant furniture we offer is not only attractive looking, but is highly durable, so that your investment continues to give returns over years to come. Moreover, our restaurant furniture is easy to clean and maintain. And, we offer them at the best of prices.
Check out our work at the following locations!
Palenque Grill: 15900 La Cantera Pkwy San Antonio, Texas 78256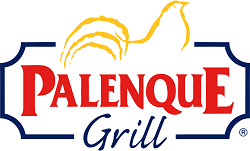 Copa Wine Bar: 19141 Stone Oak Pkwy Suite 704, San Antonio, TX 78258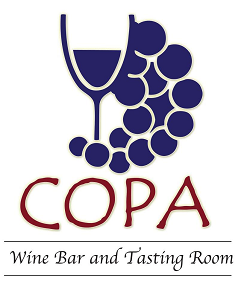 Pho Place: 1160 North Loop 1604 W #107, San Antonio, TX 78248