Restaurant Furniture Phoenix
Restaurant Furniture Phoenix
The capital of Arizona, Phoenix, is the sixth most populous city in the US. Home to more than a million people, Phoenix is a sprawling and very scenic city. A perfect blend of harsh desert environs and big-city sophistication, the capital of Arizona has a unique character that cannot be described in words. The city has more parks and preserves than any other major city in the US as well as a thriving economy, with the headquarters of several Fortune 500 companies located here.
With clear blue skies and red rocks in the backdrop, Phoenix attracts a host of tourists every year. The city's many theaters and museums add to the charm. Not to forget the vibrant nightlife! So, whether you're planning on setting up a restaurant here or already have a flourishing establishment that wants to expand its presence, Seating Expert has just the right selection of furniture to add to the charm and sophistication of the ambience.
Whether you have a bar, café or hotel, you can find the perfect restaurant furniture for all types of eateries. Select from our wide range of chairs, tables, barstools, booths and cabinetry. These have been made with the twin objectives of aesthetics and durability.
At Seating Expert, our focus is on providing superior quality restaurant furniture that looks great, is easy to clean and maintain and will last long. We understand that restaurant furniture is a significant investment by you. Therefore, the furniture we offer is not only crafted with exceptional care, but is offered at the most attractive prices.
Check out our work at the following locations!
Stock & Stable: 5538 N 7th St, Phoenix, AZ 85014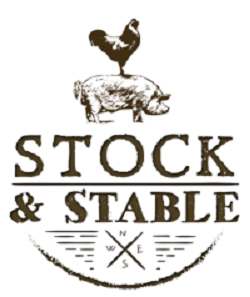 McAlister's Deli: 12847 North Tatum Blvd. Ste E01, Phoenix, AZ 85032

Starwood Hotel & Resorts Worldwide, Inc.: 2231 E. Camelback Road , Suite 400, Phoenix, AZ 85016