Restaurant Furniture Los Angeles
Restaurant Furniture Los Angeles
Los Angeles is a cultural and financial hub in the enchanting state of California. It is the second most populous city in the US and the Greater Los Angeles Area region has more than 18 million people.
Although the city was officially founded by the Spanish in the 18th century, today this area is known for its ethnic diversity. With Hollywood being located here, Los Angeles is the heart of the American entertainment industry. Although Los Angeles is most known for being home to many movie and television stars, its economy also depends on culture, education, fashion, science, technology, sports and, of course, tourism.
Enveloped by tall mountains on three sides and a long coastline on the fourth, Los Angeles is a beautiful and charming city. This is a great place to set up or grow your restaurant business. Whether you have a bistro, exotic restaurant, bar, café or hotel, the City of Angels will ensure that it thrives.
We, at Seating Expert, present to you a wide range of restaurant furniture, including chairs, tables, barstools, booths and cabinetry. These have been crafted to be aesthetically pleasing and very comfortable, so that your restaurant is as charming and becomes as famous as Los Angeles.
We understand that restaurant furniture is a significant investment by you. This is the reason we ensure that the beautiful restaurant furniture we offer are also highly durable and easy to clean and maintain. Moreover, we offer these at very attractive prices. So, check out our wide selection of simple and exquisite restaurant furniture.
Check out our work at the following locations!
American Airlines: 7260 World Way West, Los Angeles, CA 90045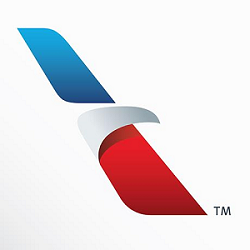 Cardamom: 7233 Beverly Blvd, Los Angeles, CA 90036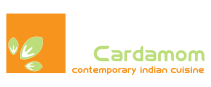 La Scala Presto: 11740 San Vicente Blvd, Los Angeles, CA 90049