Restaurant Furniture Dallas
Restaurant Furniture Dallas
Located in the fourth most populous metropolitan area in the US, Dallas is a fine blend of history and modernity. This mythical city is known for a legendary past and lively present. The highly-diversified nature of its economy is a reflection of the city's diverse cultures and peoples, as well as the region's varied terrains and seasons.
Home to numerous indigenous cultures for thousands of years, Dallas was also influenced by settlers from Spain and France. It is said that if one was to try out all the restaurants in the city, one would have tasted all the cuisines of the world! So, from burgers or barbecues to a French duck confit or Thai beef salad, it's all available in Dallas.
If you're the owner of a restaurant or someone looking to expand in the hospitality industry in Dallas, Seating Expert is the perfect destination for superior quality chairs, tables, barstools, booths and cabinetry at affordable prices. With our vast range of restaurant furniture, you can create the ambience you desire.
We, at Seating Expert, understand that people who visit a restaurant or hotel are looking for an experience that goes beyond the food they're eating. They will share their dining experience on social media like Facebook and Instagram, with photographs. So, the appearance of your restaurant is very important and the furniture is the most crucial part of the ambience.
So, go ahead and choose from our wide collection of restaurant furniture for a clean and attractive décor!
Check out our work at the following locations!
Hotel Zaza: 2332 Leonard St, Dallas, TX 75201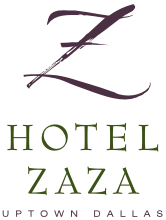 Stackhouse Burgers: 2917 Gaston Ave, Dallas, TX 75204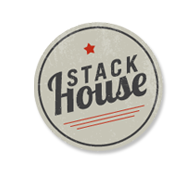 Serious Pizza: 2807 Elm St, Dallas, TX 75226