Restaurant Furniture Boston
Restaurant Furniture Boston
The capital of Massachusetts, Boston is the most populous city in this state. It is among the oldest cities in the country and was founded by the British. Boston has had an eventful history, being one of the important centers of the American Revolution. From the Boston Massacre to the Boston Tea Party, several events have gone down in popular history.
This port city is also an important hub of manufacturing, education and culture. Tourism is also a flourishing industry here. Boston's rich history, fascinating skyline and landmarks, such as the Fenway Park, Christian Science Center, Boston Common and the Massachusetts State House, attract more than 20 million tourists annually.
Whether you're setting up a fine dining restaurant or just a place where people can socialize in an easygoing atmosphere, your choice of furniture would be an important part of the decision making and investment.
We, at Seating Expert, are committed to offering you the best choices in restaurant furniture. Each piece of restaurant furniture is attractive looking and represents superior quality. They are made of beech wood imported from Europe and crafted by skilled professionals in the US.
Check out a vast range of chairs, tables, barstools, booths and cabinetry that are aesthetically pleasing while also being easy to clean and maintain. Moreover, our restaurant furniture is highly durable and will last for several years to come.
Despite the focus on quality, our restaurant furniture is not exorbitantly priced. In fact, we offer a low-price guarantee for orders over $1,500, so that you're assured of the best prices.
Check out our work at the following locations!
Hyatt Regency Boston Harbor: 101 Harborside Dr, Boston, MA 02128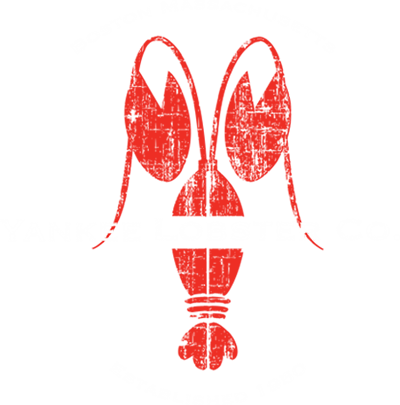 Yankee Lobster: 300 Northern Ave, Boston, MA 02210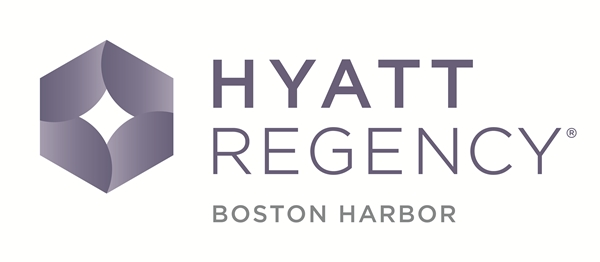 Mandarin Oriental, Boston: 776 Boylston Street, Boston, MA 02199