Shipping & Warranty
Restaurant Furniture Shipping & Handling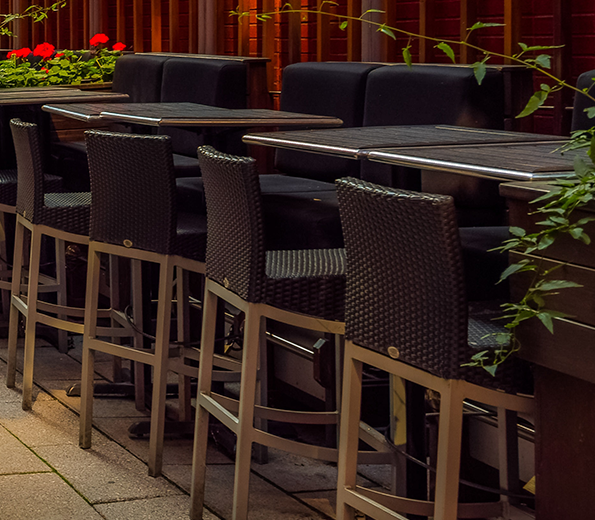 Seating Expert aims to produce the best products at the lowest costs. We strive to find the lowest shipping rates. Shipping from our warehouse is both fast and affordable.
When we give you a ship date, it is an approximation, and we cannot be bound by it. Whenever you have a ship date request, we will do our best to meet it. For an additional fee, a "Guaranteed Delivery Service" may be offered by some carriers. If this interests you, please ask for a quote.
Note: After a shipment has left our warehouse, we will not be liable for any shipping delays.
Our carriers include FedEx, United Parcel Service, and other common carriers in the USA and Canada. Each individual item on your order may have a different manufacturing and/or shipping process. This will be noted on each item. Transit time is dependent on which products you choose and your location. If an order needs to arrive sooner than the estimated arrival date, contact us and we will attempt to rush the order. If there will be a rush fee, we will let you know. If you have any special delivery instructions, please tell us in advance.
Warranty
The construction of the frame for all our products comes with a manufacturer's warranty. The length of this warranty may be between one year and ten years. You can get a written copy of the warranty information by contacting us at info@seatingexpert.com.